As with last year at FantasyCon, once again editor Stephen Jones snaffled several boxes of the latest edition of his
The Mammoth Book of Best New Horror
from his publishers (wherein is Joe Hill's 10,000 word novelette "Thumnprint"). The launch was on Saturday, 20th - one week before its official launch in the US and over three weeks before its UK release. Last year 6 of the contributors were on hand to sign copies -
- this year there were
12
of them!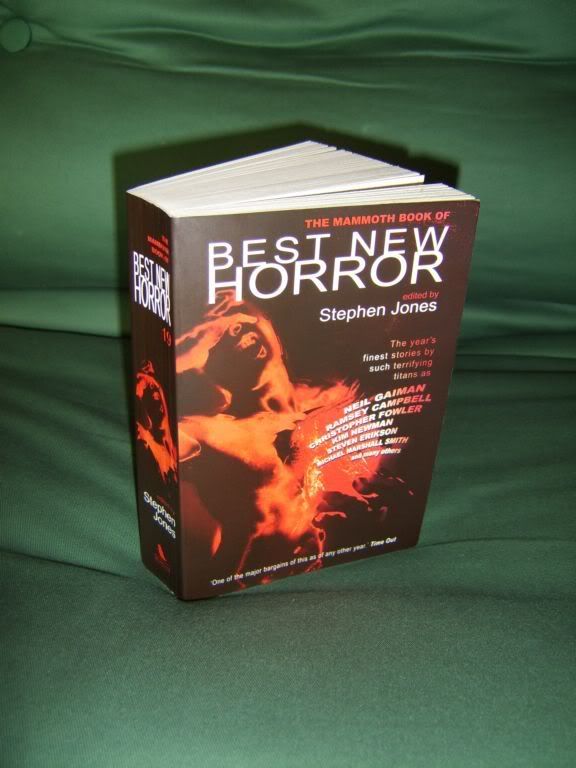 http://www.amazon.com/Mammoth-Book-Best ... 007&sr=8-1
http://www.amazon.co.uk/Mammoth-Book-Be ... 058&sr=8-1
However, the biggest success story of the convention weekend was newcomer
Allyson Bird
, who sold more copies of her debut collection than
Best New Horror 19
!
The 1st printing ws of only 200 copies and now only a few remain (
of course is does help when you have Vincent Chong doing the cover art
!). The book is going back to the printers for a reprint next month.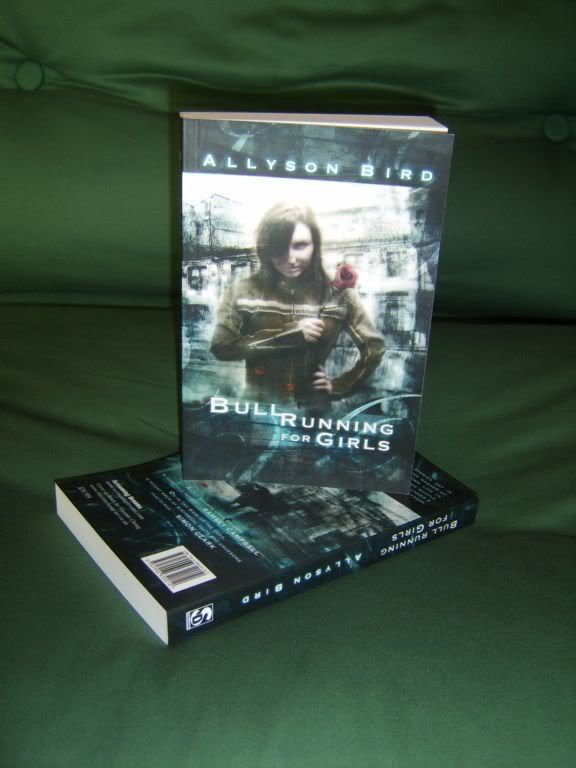 http://www.birdsnest.me.uk/bibliography.htm
The convention had a personal note for me, too, as the British Fantasy Society, which runs the convention, released the latest issue of their long-running fiction magazine
Dark Horizons
. I'm proud to say that little ol' me has a story in it, "Timeless" (as discussed on The Remainder Bin
An Excercise in Extreme Editing
thread).
Alas, you have to sign up to the BFS to get a copy but, as I said over on that thread, I have a PDF file if anyone cares to read my humble tale. Just PM me and I'll email over a free copy.
I've been lucky to have attended quite a number of conventions over the past 15 or so years - but I have to say,
FantasyCon
is the best!
http://fantasycon.org.uk/