Of course I have a zillion pictures and only a handful loaded on photobucket.
Abbey Rose was born 07/22 and weighed 8 lbs 10 oz. Her very proud, big sister is Rian Nichole. Abbey looks exactly like Rian did. I am in awe. We came home Friday evening so we are still settling in.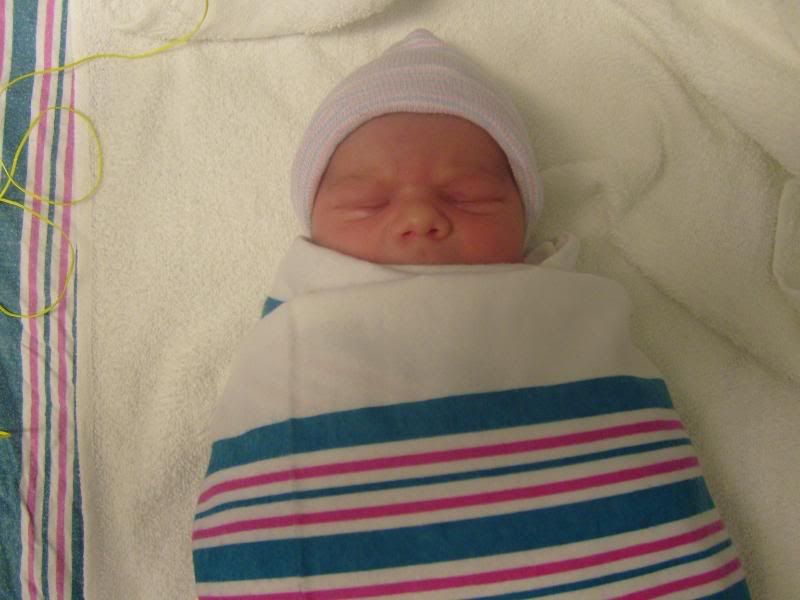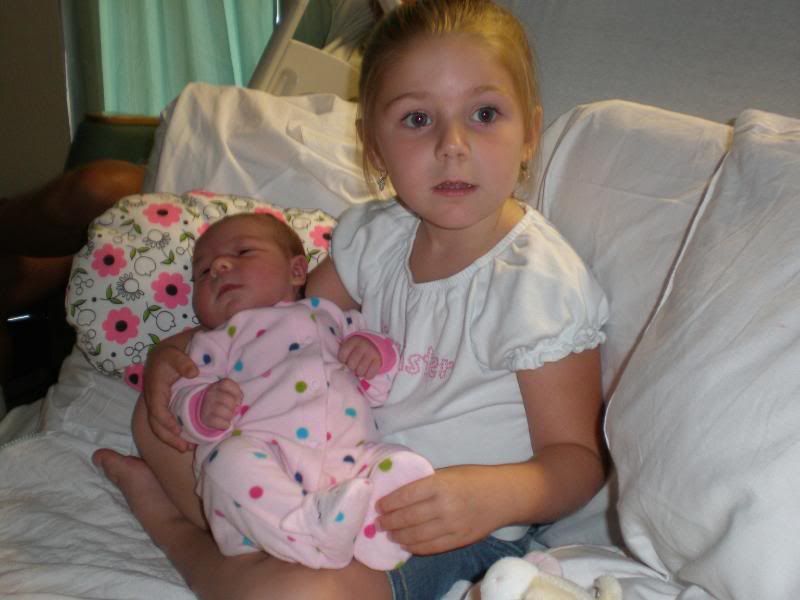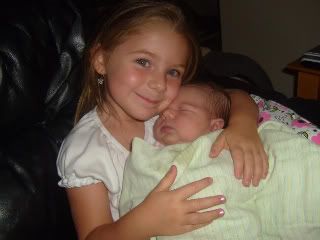 Below is Rian when she was born.
I missed you guys, lol...I'll be around here and there.